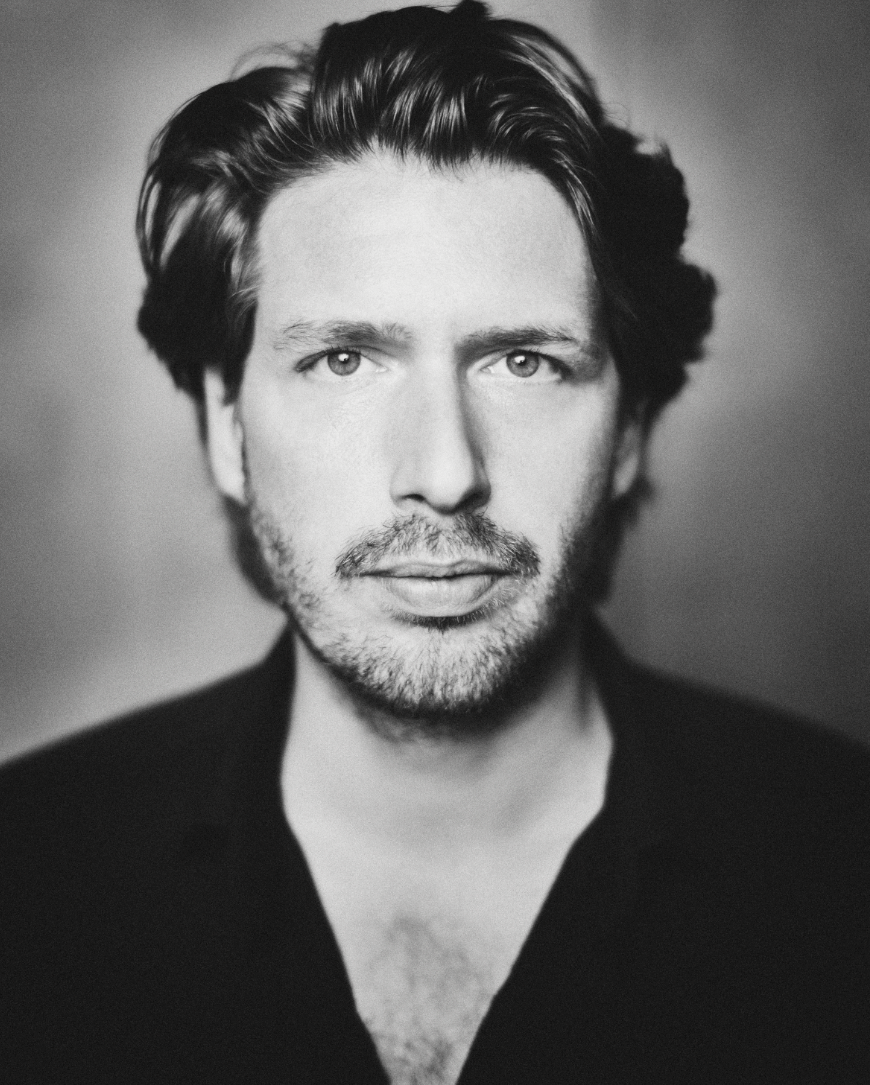 "The purpose of my photography is to make the viewer small in contrast to animals, who convey an honest feeling in a desolate setting where all the attention goes to  emotion and beauty of animals."
I was born in Antwerp and grew up in my father's photography studio, inheriting a passion for portraiture and love of studio life. From an early age, the work fascinated me. Through first-hand experiences of seeing techniques in action, I learned the creativity and skills required to turn dreams into reality. I've pursued this knowledge, professional study, and practice all of my life.
As a child, my father presented me with what became a lasting gift and motivation for my work: a pet cat named Dwiezel. Following an illness, Dwiezel lost an eye. As I witnessed the animal's pain, suffering, and amazing resilience, I began to document my cat's life, learning the patience and skills needed to express an animal's nobility. I started to apply the classic techniques of human portraiture to animals, photographing them with dignity, which in turn gives them a voice and represents the purity of their innate emotions.
My unique viewpoint as a photographer is animal portraiture. I aim to capture an animal's inner energy by building a relationship that's based on trust, kindness, and openness. I have documented everything from dogs and cats to fish, turtles, birds, cheetahs, and many others. Whether it's a beloved house pet, a rescue animal or a protected species in the wild, I want my work to show that every animal is worthy of respect.
My on-going series of portraits, known collectively as The Human Animal Project, is built around a single mission: to give animals a voice through the power of the photographed image which will allow them to tell their own story. The artistic vocabulary of my work seeks to uncover their individual character and unique personality. The project is built to raise awareness about animal causes, and in so doing, can stimulate various side-projects and initiatives for charitable contributions for pet shelters and other worthy causes.
INTERNATIONALE FOTOBIENNALE OOSTENDE 
SOLO EXHIBITION SALZSBURG ( LEICA SALZBURG)
Schloss Arenberg -  Salzburg
ABSOLUTE ART GALLERY KNOKKE 
GROUP EXHIBITION 2018
 HUMAN RIGHT WATCH AUCTION / EXHIBITION 2018

​​​​​​​