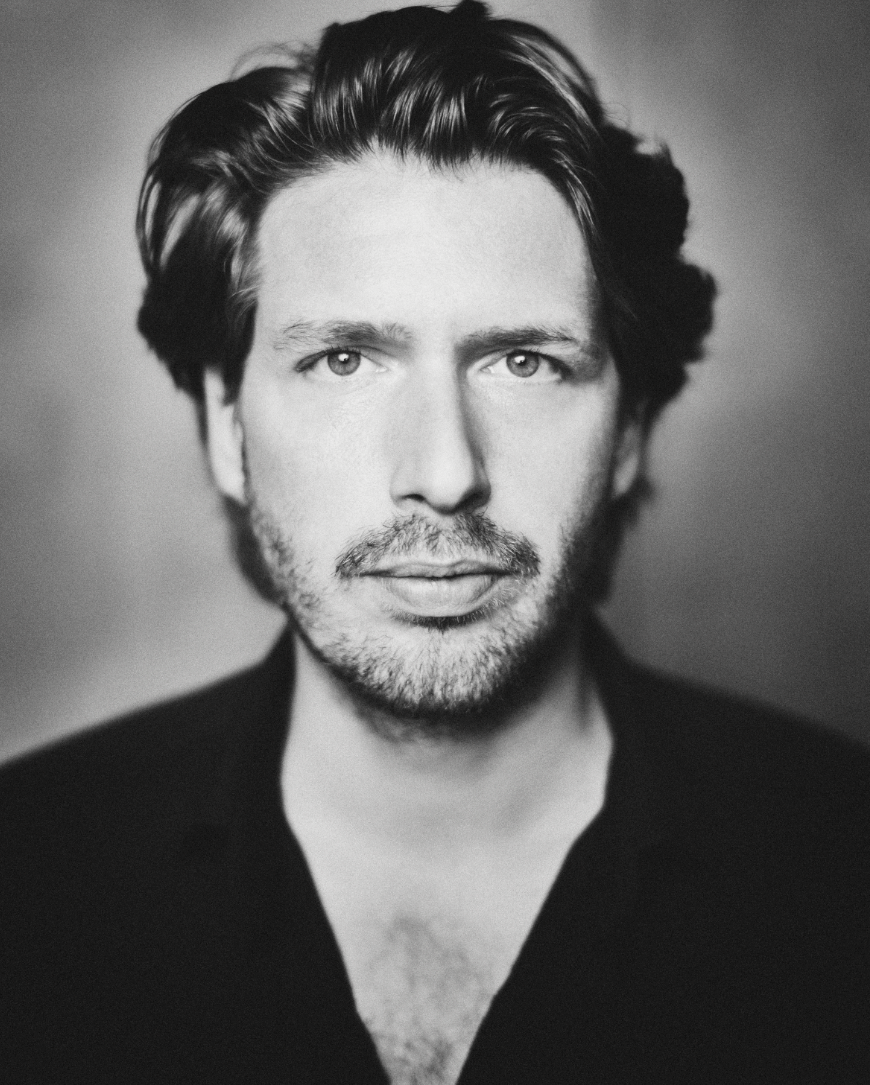 Vincent Lagrange was born in Antwerp and grew up in his father's photography studio, where he developed a passion for portraiture and a love for studio life. From a young age, Vincent was fascinated by the art of photography and learned the creativity and technical skills needed to turn his dreams into reality. In 2022, Vincent's work was recognized on a international level when his animal portrait was featured on the cover of National Geographic Magazine. In addition, Vincent has published an international book of human dog portraits with publisher Teneues.
As a child, Vincent's father gave him a gift that would become a lifelong source of inspiration and motivation for his work: a pet cat named Dwiezel. When Dwiezel fell ill and lost an eye, Vincent began to document the cat's life and learned the patience and skills needed to express an animal's nobility through photography. Vincent applied the classic techniques of human portraiture to animals, capturing their dignity and inner energy in his photographs.
Vincent's specialty as an artist is animal portraiture. He aims to build trust, kindness, and openness with his subjects in order to capture their unique personalities and inner energy. Vincent has photographed a wide range of animals. Whether it's a beloved house pet, a rescue animal, or a protected species in the wild, Vincent believes that every animal is worthy of respect and seeks to give them a voice through the power of photography.
Vincent's ongoing series of portraits, known as The Human Animal Project, Between us is focused on raising awareness about animal causes and giving animals a platform to tell their own stories through the art of photography. The project also seeks to inspire charitable contributions to animal shelters and other worthy causes.